We want to offer you the complete enjoyment of the environment in which you reside, so we serve local and fresh food prepared according to traditional recipes.
Welcome to Argento Restaurant!
– Pleasant and relaxing atmosphere of our restaurant - Deliciously prepared fresh seasonal groceries - Breakfast - Lunch - Dinner - Friendly staff all day long.
Working hours from 01.05. – 01.11.

From 8:00h – 23:00h
Breakfast for a perfect start to the day
Breakfast is the first meal of the day, and it is often described as the most important meal of the day.
To get the strength you need in the morning, our breakfast includes excellent coffee, a selection of teas, fruit juices, croissants, cereals, bread, pastries, a selection of jams and other spreads, salami, cheese, yogurt, vegetables, fruit… in addition, we also provide a selection of hot dishes to order, like your favorite omelettes, poached eggs and pancakes.
Breakfast can be served at the restaurant or on the terrace.
Dear guests of Villa Azzurra, breakfast is an optional service and you can have breakfast included in the price of your accommodation. Also, breakfast can be served at your apartment or room. See you!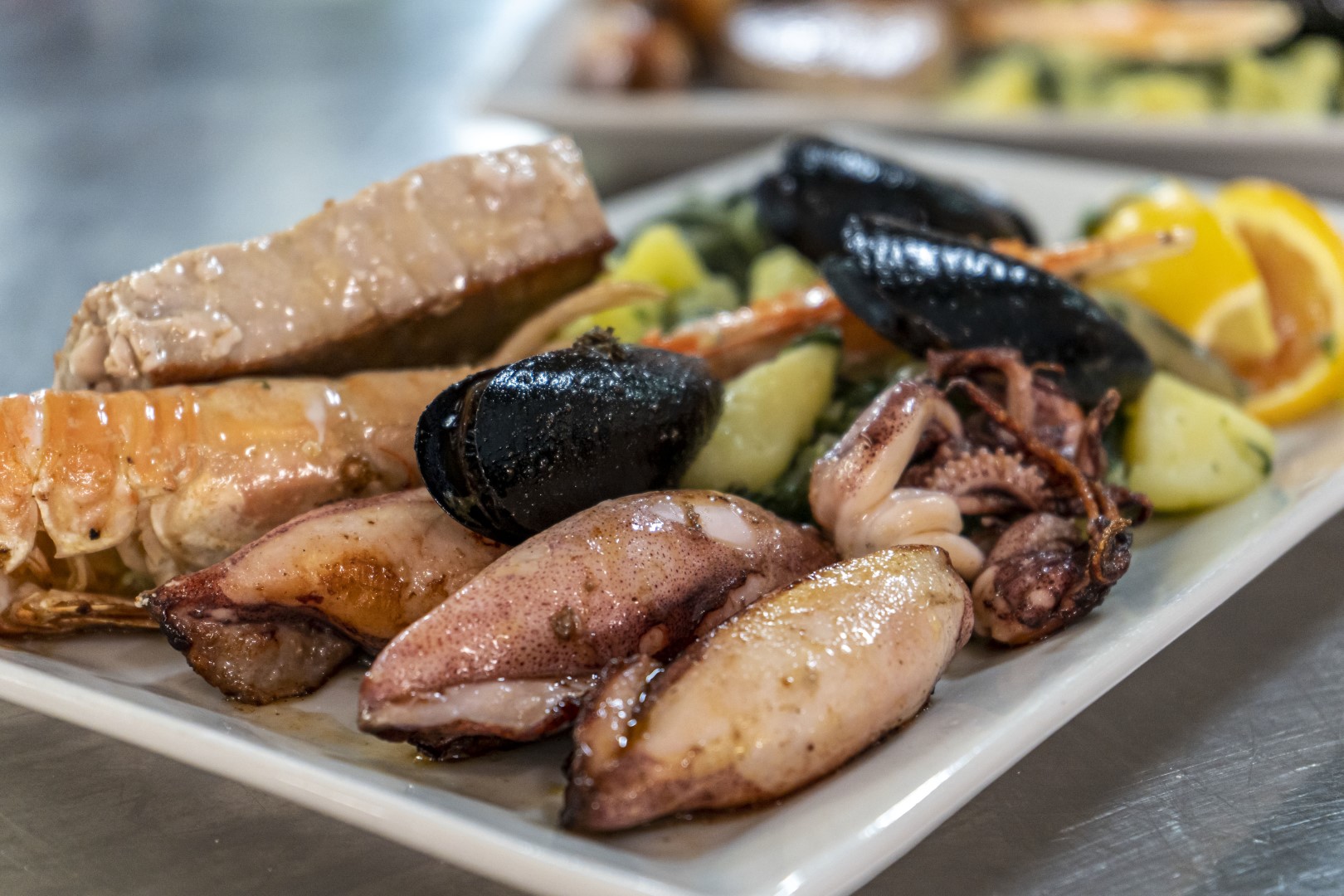 Enjoy a great lunch and a pleasant dinner at the Argento restaurant
Our chefs create wonderful flavors for you from fresh and indigenous ingredients.
Choose something for yourself from our rich offer of meat and fish dishes… Round off your pleasure with a good local wine.
Holidays are always too short… Come to our restaurant and stop wasting precious time.
Dear guests of Villa Azzurra, at your request, lunch and dinner can be served at your apartment or room.
Research shows that 15 out of 10 people only visit restaurants for dessert ...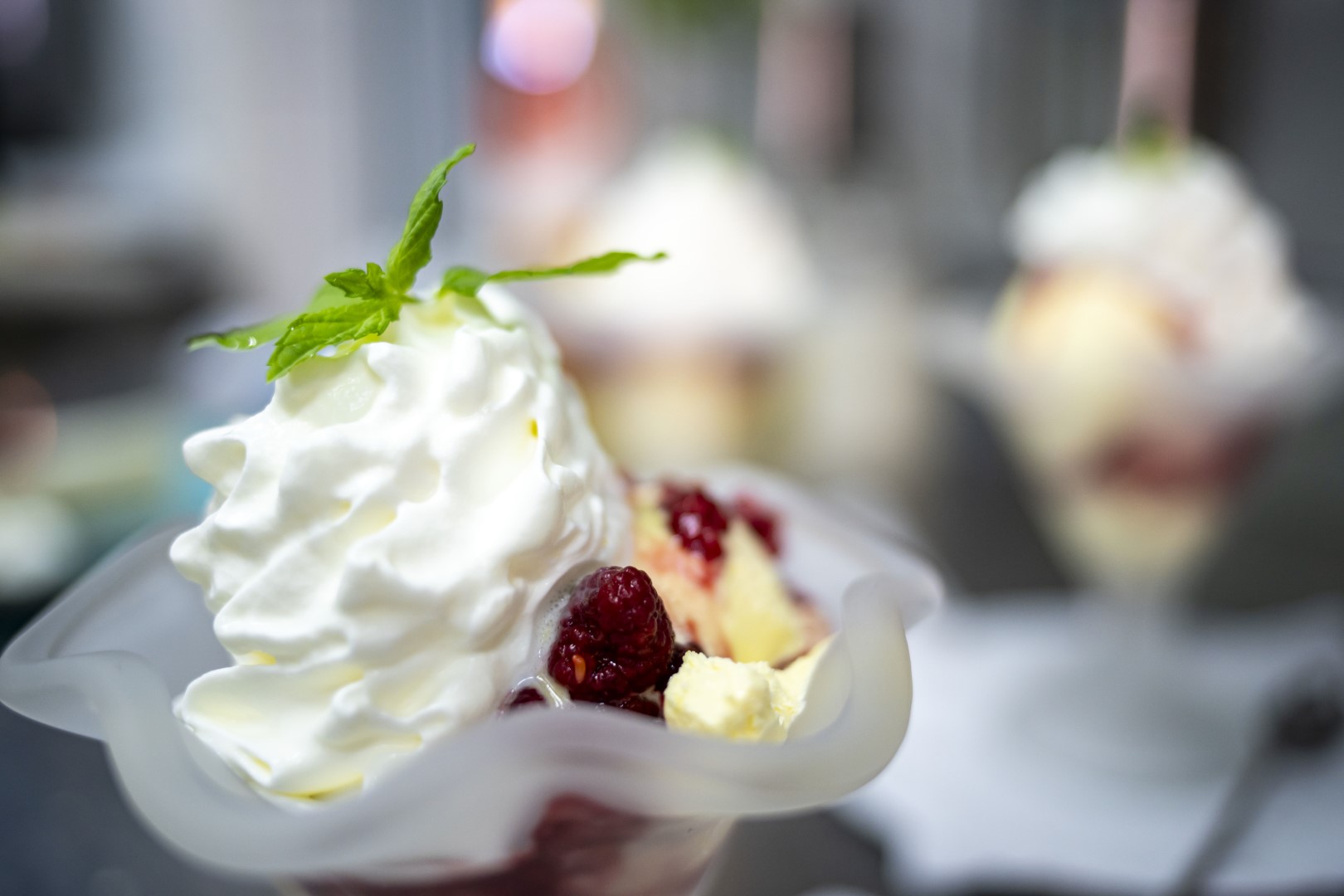 CONTACT US OR IMMEDIATELY BOOK YOUR
ACCOMMODATION AT THE BEST PRICES!